&nbsp Penguin Research Publications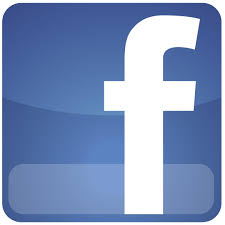 &nbsp &nbsp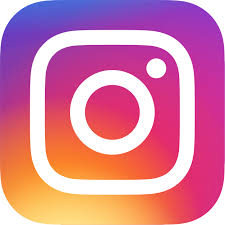 &nbsp &nbsp
.
Penguin research publications in scientific journals illustrating our penguin research and conservation work. The information contained in these research publications is in the public domain, so it may be used, copied and circulated freely, but should be referenced to the source article as indicated below.
.
SCIENTIFIC RESEARCH PUBLICATIONS IN ENGLISH:
Bingham M (2020) Magellanic penguin monitoring results for Magdalena Island (Chile) and Cabo Virgenes (Argentina) 2000 - 2019. Anales Del Instituto De La Patagonia, 48(1), 27-35.
Bingham M (2019) Tourists protect Penguins in Chile. Darwin Initiative, (UK Government, Department for Environment, Food & Rural Affairs).
Bellew L (2019) The Chilean island where the presence of cruise passengers is helping penguins breed. The Telegraph, 1st August 2019