&nbsp Penguins of the World listed by Species
&nbsp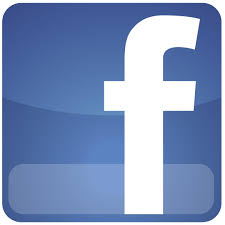 &nbsp &nbsp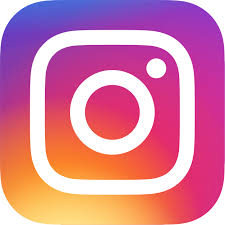 &nbsp &nbsp
There are 17 species of penguins world-wide. These penguins are listed here in alphabetical order. You can also see these penguins listed according to geographical location on our interactive Penguins of the World Map

.

Adelie penguins (Pygoscelis adeliae)

African penguins (Spheniscus demersus)

Chinstrap penguins (Pygoscelis antarctica)

Emperor penguins (Aptenodytes forsteri)

Erect-crested penguins (Eudyptes sclateri)

Fiordland penguins (Eudyptes pachyrhynchus)

Galapagos penguins (Spheniscus mendiculus)

Gentoo penguins (Pygoscelis papua)

Humboldt penguins (Spheniscus humboldti)

King penguins (Aptenodytes patagonicus )

Little (Blue) penguins (Eudyptula minor)

Macaroni penguins (Eudyptes chrysolophus)

Magellanic penguins (Spheniscus magellanicus)

Rockhopper penguins (Eudyptes chrysocome)

Royal penguins (Eudyptes schlegeli)

Snares penguins (Eudyptes robustus)

Yellow-eyed penguins (Megadyptes antipodes)

.

.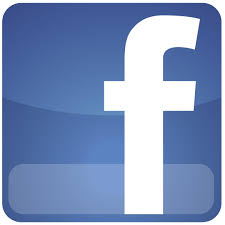 &nbsp &nbsp &nbsp &nbsp &nbsp &nbsp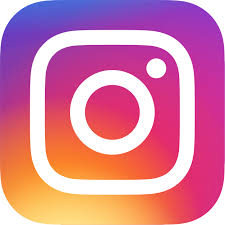 &nbsp &nbsp &nbsp &nbsp &nbsp &nbsp
.