There are 17 species of penguin, ranging from the frozen waters of the Antarctic, to the Galapagos Islands on the equator. Despite their comical appearance, penguins are the most successful avian predators of the Southern Oceans. Penguins can run as fast as most men, and swim faster than most fish. They are perfectly adapted to a half life between land and sea. Learn more.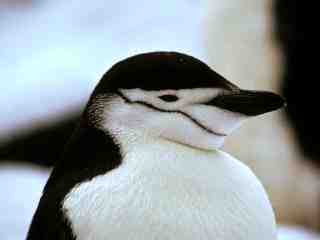 GROUP PARTICIPANTS

LINKS TO OTHER SITES

ADOPT A PENGUIN

Our work to save penguins has featured in TV documentaries around the world. You can view TV documentaries featuring our work on YouTube in (ENGLISH), (GERMAN), and (SPANISH). We also featured in BBC TV's highly acclaimed series (EXPLORE). Our work is entirely funded by our ADOPT A PENGUIN program.
Penguins are perfectly adapted to the environment in which they live, but they are less able to cope with alterations to the environment brought about by commercial fishing, oil pollution and coastal development. Penguins have undergone huge declines in certain regions, and some penguins face the very real prospect of extinction unless something is done to help. Click here to learn about the threats facing penguins
In September 2000, penguin conservationists from all over the world gathered at La Serena to discuss ways in which penguins could be protected. A number of wide-ranging proposals were drafted, and the International Penguin Conservation Work Group was formed. Click here to learn more about the IPCWG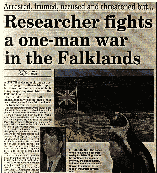 &nbsp &nbsp &nbsp &nbsp &nbsp &nbsp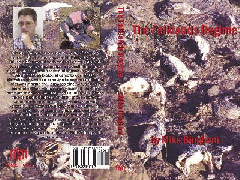 Web Page by Mike Bingham, Organisation for the Conservation of Penguins